So,
whaddaya think?
Could this be~
Zinc? or~
Pressed tin? orrrr~
Oven Bake Clay?
Weellll,
It used to be this~
Until I did this,
removed the red block that was the house,
sprayed it with Bullseye 1-2-3 primer,
Rolled out some clay and cut it to fit the coat rack,
Stamped it with a lovely vintage inspired design,
Made 3 round pieces of clay to fit over the ends of the coat hooks,
stamped them,
formed them to the shape of the end of the hook,
Took a fun pic of the formed, stamped circles:) ,
Then I baked all the clay on a cookie sheet,
Hauled out the fabulous Gorilla Glue and glued the circles on,
put glue on the main part,
So there you have it!
Not zinc, or tin, but CLAY!!
I totally love this look and I think I will try this on an old desk or nightstand.
Maybe glue a layer of the stamped clay to the drawer fronts?
Follow me and see!
(Although I am not promising when it is gonna happen~ might be a little while)
Linking: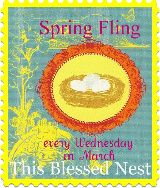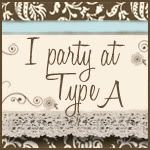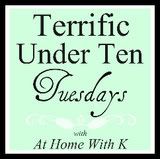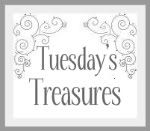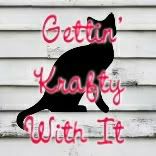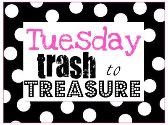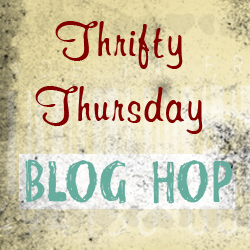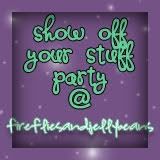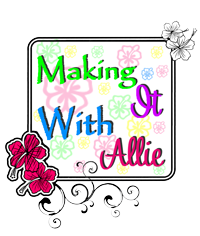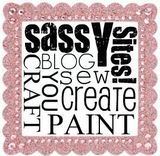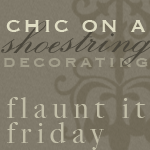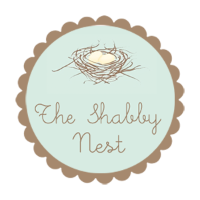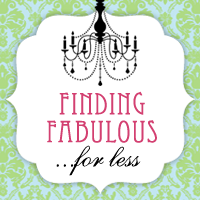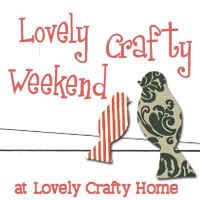 "/>