So what do you do with random jars, drinking glasses and vases?
Me? I wash them,
spray them with kilz primer, then some gloss white spray paint.
(just a little note, these last 2 steps render them useless for drinking out of but who cares? I don't)
glue a little round clay tag on each one and you are set!
Of, course if you are like me, you are gonna arrange and take pics,
and arrange and take some more pics,
all the while your 13 year old is standing behind the vignette, holding up a white board for the picture background, and attempting to read a comic while holding it up. Needless to say she is also complaining that it takes too long, her arms are getting sore and you take too many pictures!
So, you tell her to just hush up and hold the background up, cuz when you were little you had to spend HOURS in the fabric store with your mother. So why is she complaining? Too which she answers, you made ME do that when I was little too!
What can I say?
That's life when you have a crafty momma!
Ok, so I admit, I took a few too many pictures!
But this project was so fun!
And it looks so pretty any old way you arrange them!
Just don't add a bunch of heavy butter knives to the tippiest container,
or it will tip over and break,
and you will be left with jars numbered 1,2,3,4,and 6!
Then your 5 year old will come along and admire the pretty jars, spy the numbers, and start testing her counting skills on them. You will then hear, "but mom, there's not a number 5!"
Only a 5 year old would actually notice that one is missing :)
Linking:
The DIY Home Sweet Home Project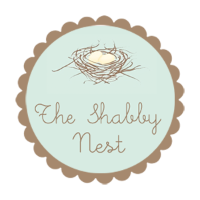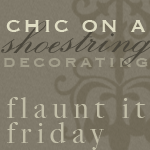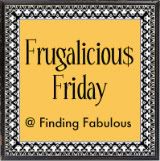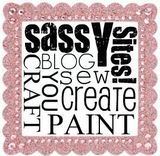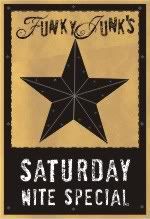 Check me out Saturday