The Restoration hardware Source Book 2011
came in the mail today!
I sat myself right down with a cup of coffee and started dreaming.
There was so much loveliness that I decided to go window shopping
at Restoration Hardware and Anthropologie. It's been awhile since
I've done that so I figured today was a wonderful day for that!
I decided that I will just redo my living room (this is soo totally in
my dreams and not reality).
So here is what it looks like in my dreams:
Some lovely pink drawer pulls,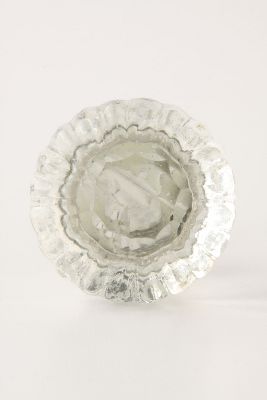 Notched Glass Knob
Anthropologie
Gotta have some black and white with typography thrown in!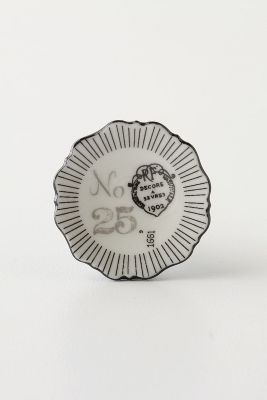 Aleksey Knob
Anthropologie
These clear ones are just the right touch.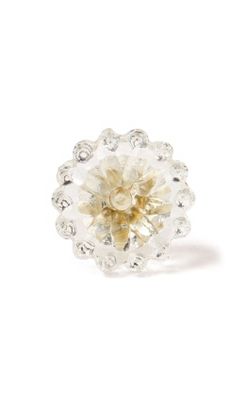 Violette Knob
Anthropologie
For the smaller wall beside the door I will hang one of these,
(that way I can check to make sure my jacket is straight and
my hair is smooth before I head out the door.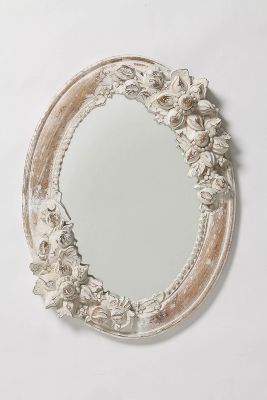 White Narcissus Mirror
Anthropologie
This sweet little puppy will sit beside my brown leather
couch to keep me company,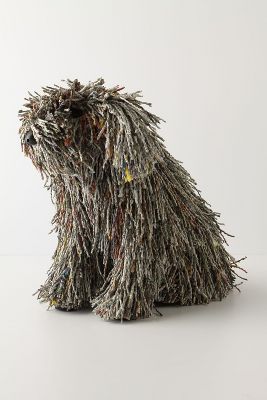 Newsy Puli Dog
Anthropologie
Throw a few of these lovely frames on the bookshelves.
(I will be putting my own photos in them though)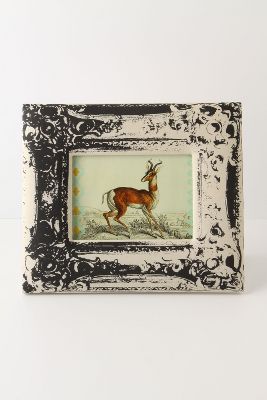 Facsimile Picture Frame
Anthropologie
This lovely locker will go on the other side of the door from the mirror
, I will trust it to take good care of my much loved guests belongings.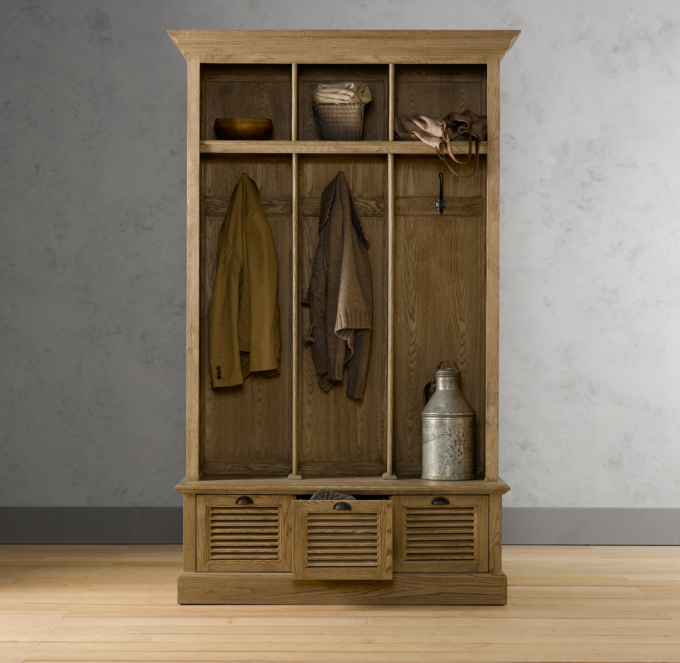 Shuttered Weathered Oak 3-bin Entry Locker
Restoration Hardware
I have to pause to swoon here for a minute!
Ok, I'm better, now I'll just throw one of these fabulous bowls on the coffee table,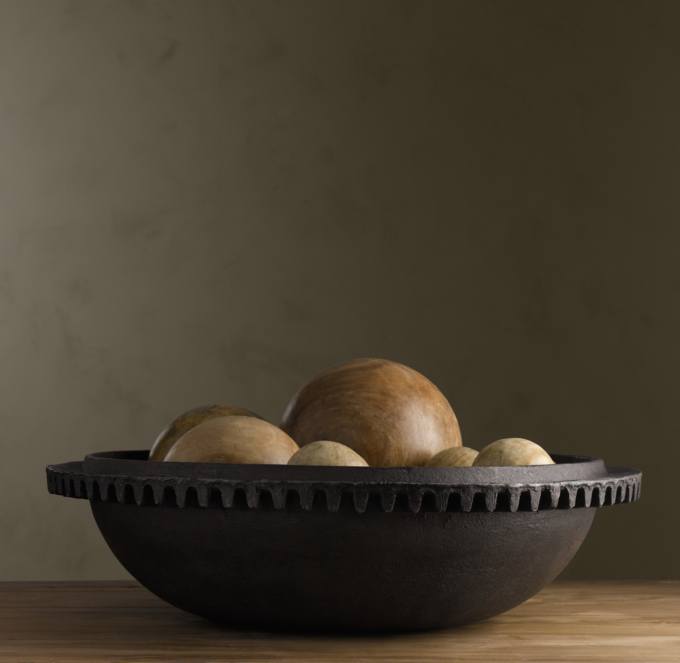 Cast Iron Gear Bowl
Restoration Hardware
With a few of these to put in the bowl for some wonderful texture.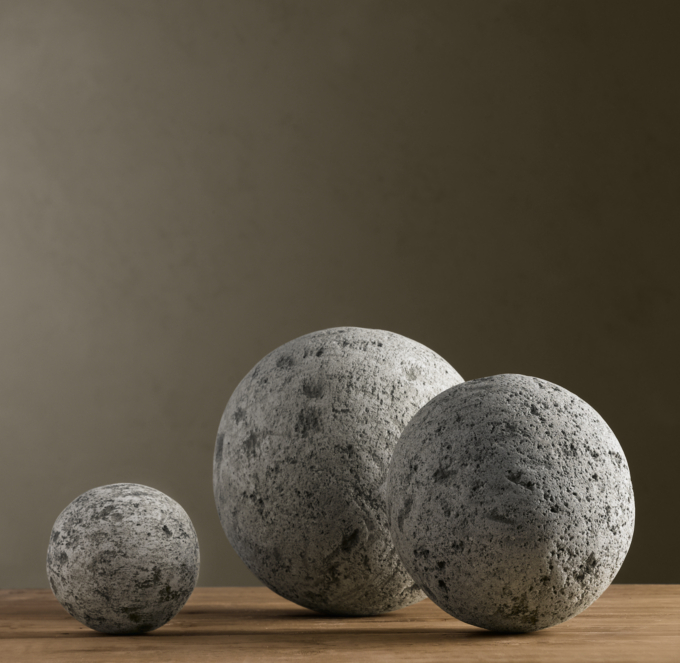 Lava Stone Spheres Restoration Hardware
And this map. This map belongs right above the loveseat on the wall.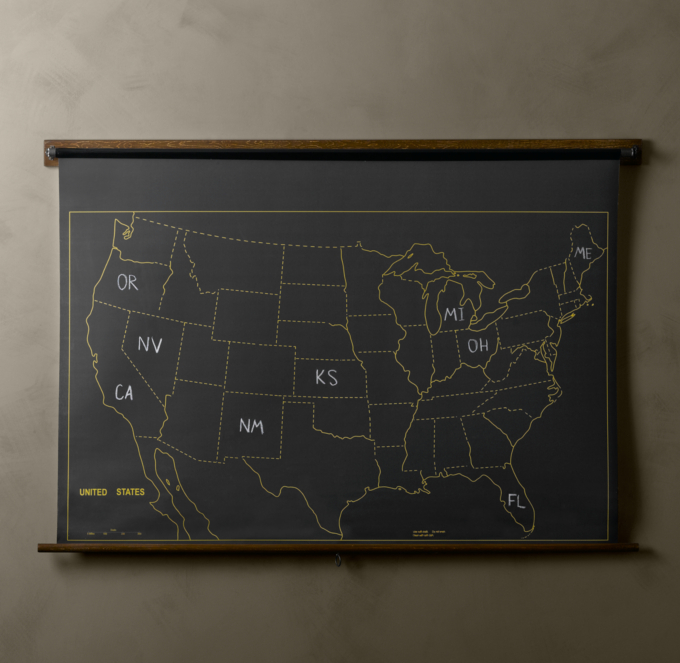 Military Chalkboard US Map
Restoration Hardware
Can't forget the bookcases! I'll need at least 3 of them so that
I can store all my books AND my decor, cuz you know I love both!
I will put these along the far wall behind and to the side of my
angled couch.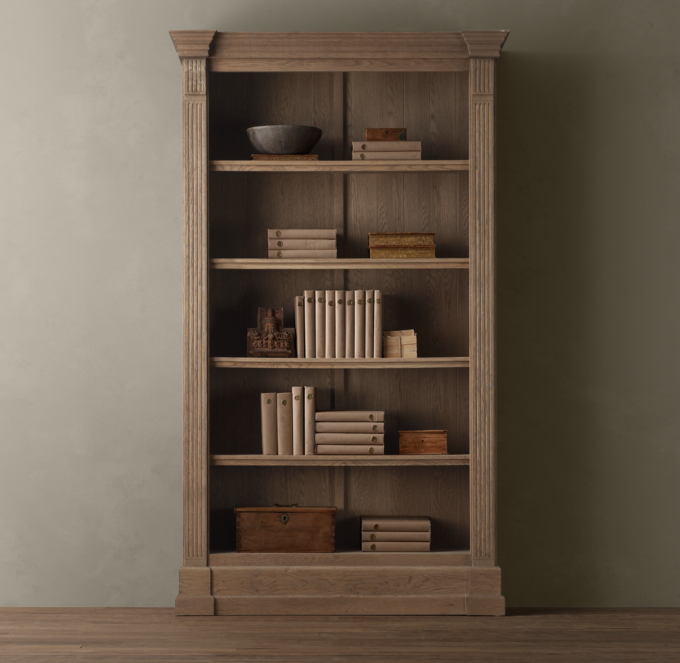 Fluted Column Bookcase Restoration Hardware
And to complete it all, I will have these lovely drapes on my bay
window and my window on the north wall behind the recliner.
I also need to grab a few to hang on the side of each sidelite
on my front door.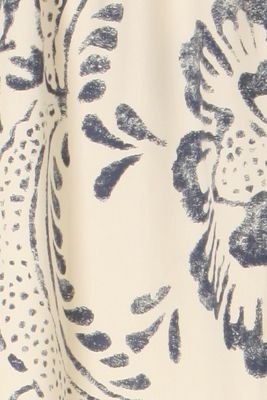 Midnight Courtyard Curtain Anthropologie
I am sooo tired after redoing the whole living room.
Time for bed.
Gonna have sweet dreams about this lovely room!