Ok, I know how you all love Miss Mustard Seed as much as I do!
I caught her post on using a paste wax for a finish and HAD to order some to try it.
(And believe me, try it I did! Again and again and again, I am currently into distressing everything and then finishing it with the lovely paste wax!)
If you don't believe me check out my pictures!
I went and cleaned all the baskets out of the thrift store, (sorry ladie in my town, I shouldn't have chosen Easter weekend to buy out all the baskets, but I'm telling you, this waxing bug has hit me
hard
!)
Sprayed them with primer,
(*just another little note to make you believe how insane I went on the baskets- all those baskets in the pictures above,that just have the primer on them are STILL not painted, the ones I have already painted are in the pics below :)
and then painted them with lovely colors.
After that was dry, I sanded the edges to make them worn.
Then I added a coat of clear paste wax. (Minwax)
After that I rubbed in a layer of the Fiddes and sons Rugger Brown Paste Wax.
It just adds that brown, used look to the sanded parts and makes them really pop.
This mirror was (and still is, underneath the lovely paint and distressing) a cheap plasticky brown looking thing, HUGE improvement!
Had to add a few Clay tags to dress them up!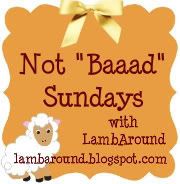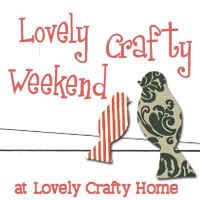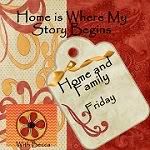 a