In amongst all my projects that I have going right now, (including my MIA post project, which is getting done a little each day) I have put a different little twist to my concrete eggs.
Instead of the whitewashed versions I have been doing a combination wash/paint with a beautiful blue color.
I am so in love with this new version!
I could almost eat them for breakfast!
The only drawback is the time and mess to make them!!
So, to be nice, I will spend a day making up a whole bunch at once and give them their days and days of drying.
* I am going to list some in my
etsy shop VintageSkye
so that you have the chance to nab a few without having them take over your kitchen:)!! Check them out
here!
Linking: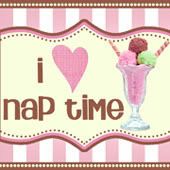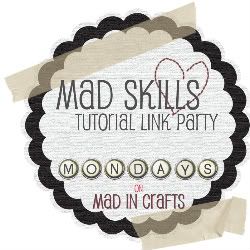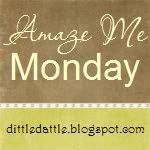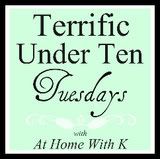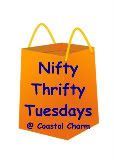 **Remember to enter my the $50 giveaway for my Etsy store on
this post!